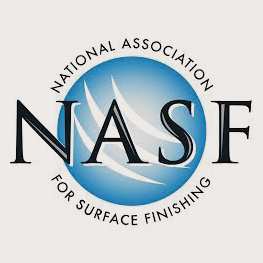 Technology and Experience
Whether it's the painting of metal or plastic parts, or any one of a number of plating techniques to meet your specification, CMT has a finishing technology to serve you, quickly, efficiently and at the right price. CMT has been performing plating and coating processes for over 25 years and knows how to make different processes compatible. We specialize in turn-key operations which means that once we receive your job, all your painting, powder coating, plating, and cleanroom packaging can be done by one provider.
CMT counts with a 30,000+ square foot facility and enough capacity to handle over 70,000 parts per day. Our capacity, along with our OEM prices, fast turnaround and excellent quality makes us the best option for companies with big finishing volumes, like yours.

Quality
We are an ISO 9001 registered company. We care about the quality of our work, and our customer list shows it. When we accept your job into our facility, you can be assured we will use all our years of experience to ensure that your job receives the attention and quality of service it deserves.
---
Services
CMT offers a wide range of services including:
Assembly
Chemical Cleaning
Lexan Hardcoating
Passivation
Class 1000 Cleanroom Packaging
In addition to the services listed, we are ready to bid on any value added services such as inventory control, assembly, Just in Time (JIT) management, outside process coordination, as well as light machining operations. Complementary services also include minor assembly, special packaging requirements, warehousing and any other needs you may have. Many processes are offered using RoHS (Restriction of Hazardous Substances) compliance chemistry.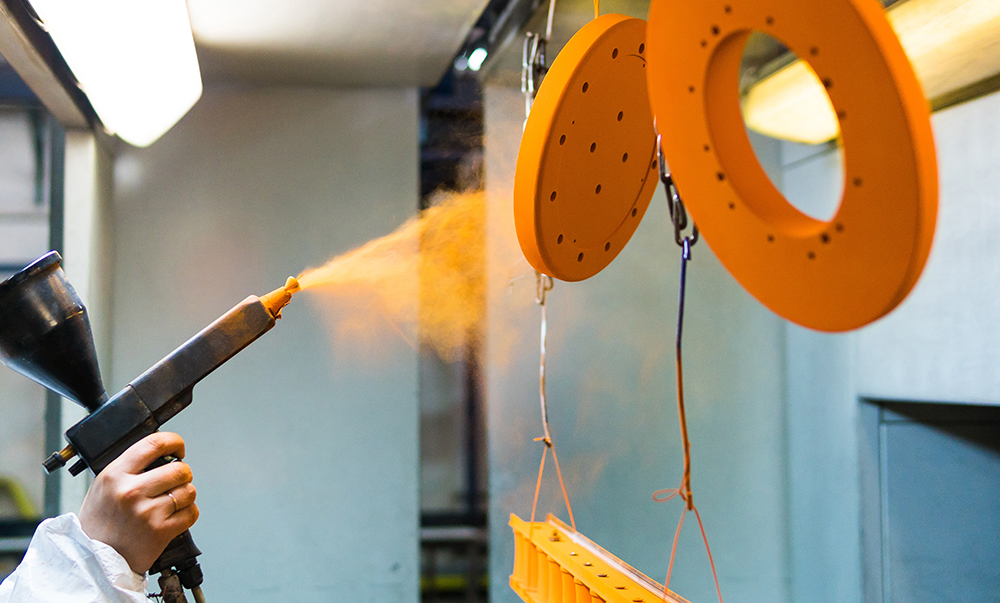 ---
Location
Our plant is minutes from IH-35 — right in the middle of the national highway system. Whether your parts are coming from the east coast, west coast, or locally, our proximity to the IH-35 north/south corridor makes access to CMT easy and convenient.
CMT is NAFTA registered and can ship parts internationally if required.