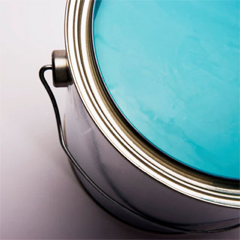 Wet Painting Capabilities
CMT offers a full range of coating processes. There are too many paint processes to list them all, but here is a number of processes that we do regularly:
Catalyzed Polyurethane
Epoxy Coating
A.R.C. Finishes
MIL Spec Applications
Lexan Hardcoat
Automotive Finishes
EMI Shielding
In addition to these processes, we are ready to bid on any other similar process you need, including custom silk screening to make sure you get the service you need.